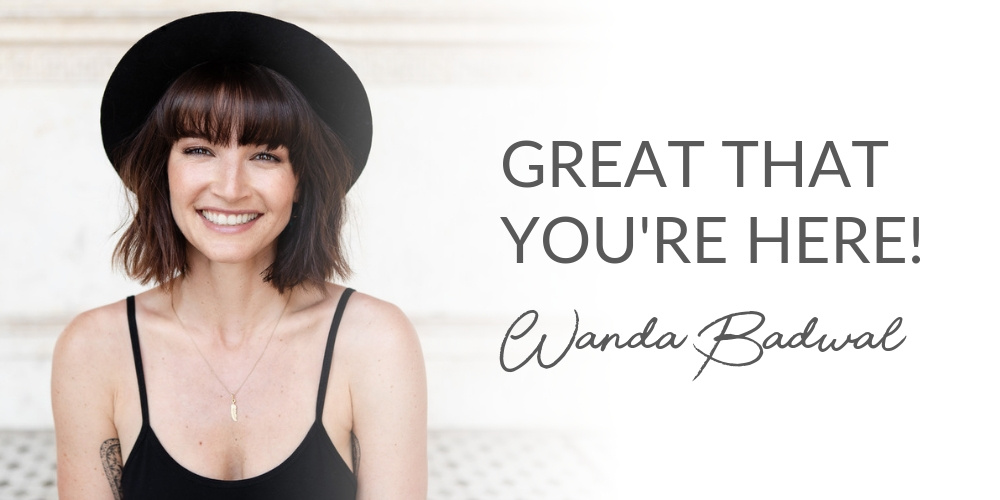 BECOME PART OF THE COMMUNITY
… and look forward to free yoga and meditation videos, podcast episodes, events & more exciting content by signing up for my (German language) newsletter. No Spam. Learn more about our privacy policy.
YOGA, SPIRITUALITY & PERSONAL DEVELOPMENT
Hello, my name is Wanda and I am a passionate yoga and meditation teacher, kirtan singer, speaker and author. My mission is to inspire and guide people on the path of yoga.
With a holistic approach combining traditional practices of yoga asana, pranayama, meditation, mantra and knowledge of tantric philosophy, psychology tools and personal development, I would like to support you to remember even more who you really are.
To encourage you to fully step into your power and live your fullest potential – and thus to unfold into the highest version of yourself.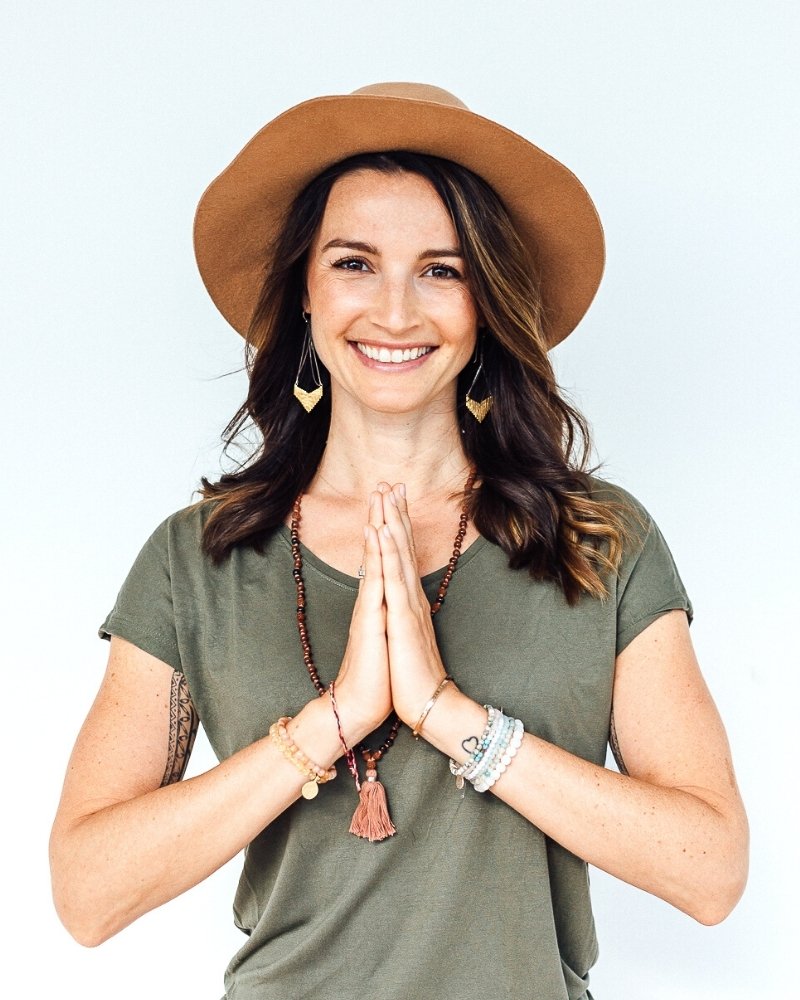 AS SEEN IN:

"SHE FELL IN LOVE WITH HER YOGA. THEN SHE FELL IN LOVE WITH HERSELF."
"The first time I met Wanda, i was literally desesperated because of my health issues and pains after my first pregnancy. When I told her my problems, Wanda found the perfect words to give me hope and explained me the benefits of yoga on your body and your mental condition. Within a short time, I was feeling much better. Her very both professional and empathetic way to train with you is a unique experience! Thanks Wanda for showing me the little light at the end of the tunnel!"
"Wanda's yoga classes are some of the best I've ever experienced and I've taken yoga all over the world. Wanda is such a delight, full of so much knowledge and brings lots of care and attention to her classes and students. I wish I could live stream her classes so I can keep taking them when I get back home. Her aura is inspiring and calming."
"The yoga sessions with Wanda opened my body, eyes and heart.  Not only to myself but to those around me. She showed me how to reconnect with my body and open up both literally and figuratively.  I will forever be grateful for this beautiful experience!"
"I was deeply impressed by how well Wanda understood my needs as I'm a rather stiff but well trained man who had some scepticism about yoga. We did a very strenuous, well balanced workout that inspired me to continue and even increase the time I spend practicing yoga."
This error message is only visible to WordPress admins
HTTP Error. Unable to connect to the Instagram API. Feed will not update.